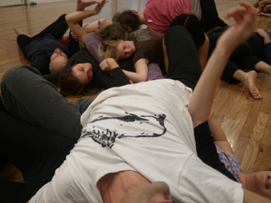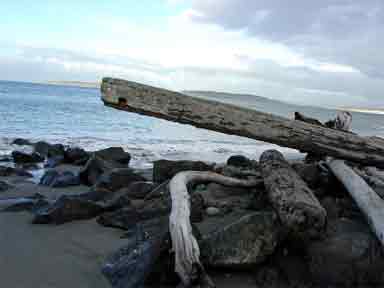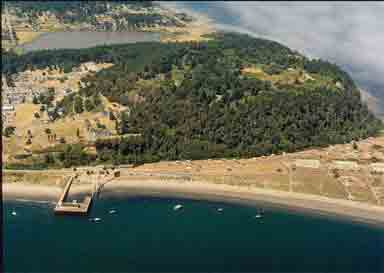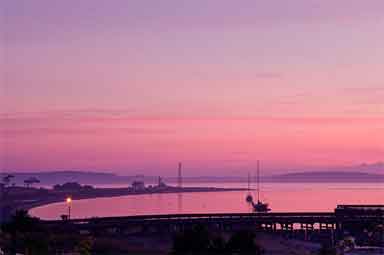 A few typical scenes at Centrum, a turn-of-the-century decommissioned army base transformed into a center for the arts. The beach is just steps away and wild animals abound nearby.
SCHEDULE
ARRIVAL: Wednesday Dec. 14, 9:30am on (most come in the afternooon) DEPARTURE: Sunday Dec. 18 @ 3pm _________
Morning Labs 10am-12pm - break into groups to explore subjects of mutual interest, led by one or more facilitators.
Lunch 12-1pm
Afternoon Labs 2-5pm
Jam Time: 6pm-2am
Sunday closing jam 12-2pm
Centrum Address: 223 Battery Way
Port Townsend, WA 98368


Local activities links:
For hiking, mountain biking, kayaking, bird-watching, fishing and swimming activities at Fort Worden, click here
For activities in Port Townsend, click here
Fort Worden vicinity restaurants, click here
FOR MORE INFO: email info@PHFFFT.org or call Cyrus at 206-552-0694
The 2016 Port Townsend Jam (at Centrum)
Join Cyrus Khambatta in a collaborative residency. The Port Townsend Jam at Centrum, December 14-18 is a four-day immersion in CI, connecting with other dancers through labs and generous jam time daily (see schedule below).
JAMMING: Studios in the JFK building will be available for the use of jam participants throughout the day into the evening. Through the residency, the studio is accessible 24 hours a day to participants.
BODY CARE: New this year, we will have a hot tub available for relaxation and to help sooth any achy bodies. As it is a state park, bathing suits will be required when using the hot tub, so be sure to bring it along with you.
LODGING: Jam participants will be able to stay at the artist lodging including two and three-bedroom houses each with a kitchen, all nestled together in the same housing complex. One fourplex with an expanded kitchen will provide a group gathering place for meals and other events.

FOOD: In order to keep costs minimal for participants, there will be two options. 1) Bring your own food and cook together with your housemates (and other invitees) or 2) purchase the dinner option (3 meals - Thur-Sat.) for $50 or an any individual dinner $20. Workstudy participants will cook these meals.
TRAVEL: Centrum is located in Fort Worden State Park in Port Townsend, a picturesque historic town circa 1851, approximately 1.5 hours from Seattle. Click here for detailed directions. Click here for ferry schedule and ticketing.
COST:
$250-$350 (sliding scale) with deposit before Nov. 1 and $300-$400 after -includes lodging and four-day jam attendance and unlimited hot tub use (food is not incuded - see dinner option below).
Single day jam attendance with lodging included is $125 before Nov. 1, $150 after.

Singla day jam attendance only (provide your own lodging) is $75/day before Nov. 1, $100 after.
Dinner Option - Add on a group dinner Thursday-Saturday evenings (total 3 days/dinners prepared by workstudy) $50 for all three or $20 any single dinner Note: Each unit has its own kitchen, so you can opt to make your own dinners (and other meals) with housemates and others at no charge.
DEPOSIT: $100 by Nov. 1 for earlybird discount. Send checks payable o Phffft at 5609 34th Ave. SW Seattle, WA 98126 . The deposit is non-refundable as housing reservation is based on number of participants registered with Centrum. To make a deposit by credit card, use the form below. By check, write check out to Khambatta Dance Company and send to 5609 34th Ave. SW, Seattle, WA 98126.
FULL PAYMENT DEADLINE: Full payment must be received by Dec. 1 (deposit of $100 is still due Nov. 1). If full payment is not received by Dec. 1, jam attendance is not guaranteed. Send check to address indicated previously. To pay by credit card use the form below. Please note you will need to calculate and fill in the payment you wish to make on the following page. Remember to deduct any deposit previously made and add any meal plan desired. After Dec. 1 and final payment is made, there are no refunds.
Please use the form below for deposit and full or remaining payments: